Larry Kastens' Collection:

Members of
Power From the Past
who want their collections posted on the website should email Lyle at
LyleR058@gmail.com
, with pictures and descriptions of each engine or tractor in the picture. Also please include your name.
Chuck Ostrander's Collection


click on any image to enlarge
As soon as information regarding above equipment becomes available, this page will be updated.
1911 St. Marys, Gearless, 4hp
1956 Minneapolis Moline 445 Universal
1939 Minneapolis Moline ZTU
<1945 John Deere H


1952 Chevy 1 1/2 ton​​​​
1939
​ Minneapolis Moline
​ ZTU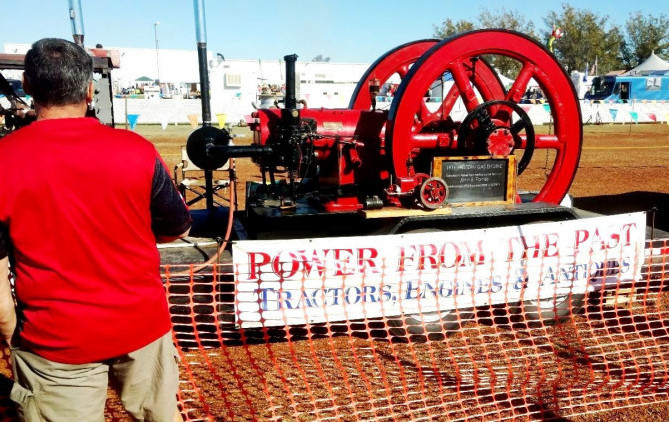 1916

Western Engine

, Club owned as a mobile unit for our shows in Southern AZ